About Marian Fontana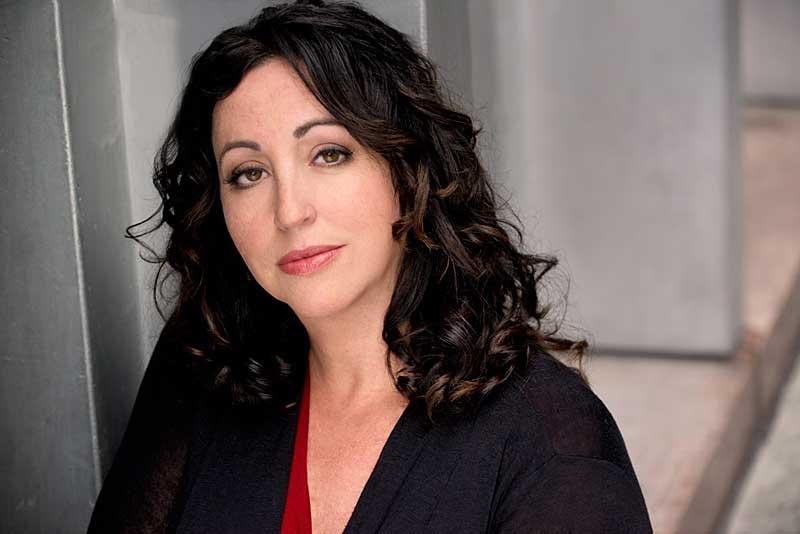 About A Widow's Walk
"The author's passionate, irreverent persona comes through on every page. Her book has the addictive appeal of a smartly paced novel, and readers will close it wanting more."
—Michelle Green, People "Picks & Pans"
Marian Fontana has been a writer and performer for over twenty-five years.
As a writer, her articles have appeared in The New Yorker, Vanity Fair, Salon.com, The Guardian and more. Her memoir, A Widows Walk was published by Simon and Schuster and was as the Top Ten Great Reads of 2005 by People magazine and the Washington Post's Book Raves of 2005. A Widows Walk was on the New York Times best selling biography list and was nominated for a Books for A Better Life Award.
Her essays have appeared in the anthologies Money Changes Everything and The Time of My Life for Random House and most recently in Apocalypse for Sock Monkey Press. She has been featured on This American Life, CNN, Good Morning America and All Things Considered. She recently completed her second memoir that was optioned by CBS.
Marian's plays and one-woman shows have appeared at Playwrights Horizons, the Vineyard Theater, Variety Arts and more. Her one-woman show A Woman and her Bassoon premiered at Playwrights Horizons Summerfest. She has performed stand-up comedy at Gotham the Metropolitan Room and other venues and most recently, her play Falling Short was produced by Throughline Artists for the 2013 Summer Shorts Festival at 59E59th St.
She founded the 9-11 Families Association that opened Tribute NYC, a memorial museum and served as Board President until 2007. She also served on the LMDC Family Advisory committee, The Ebbets Field Memorial Foundation Board and is currently on the board of the New York Writers Coalition, a not-for-profit that offers free creative writing classes to some of the most underserved populations in our city including LGBT teens, the recently incarcerated, the blind, cancer patients, war veterans and more.